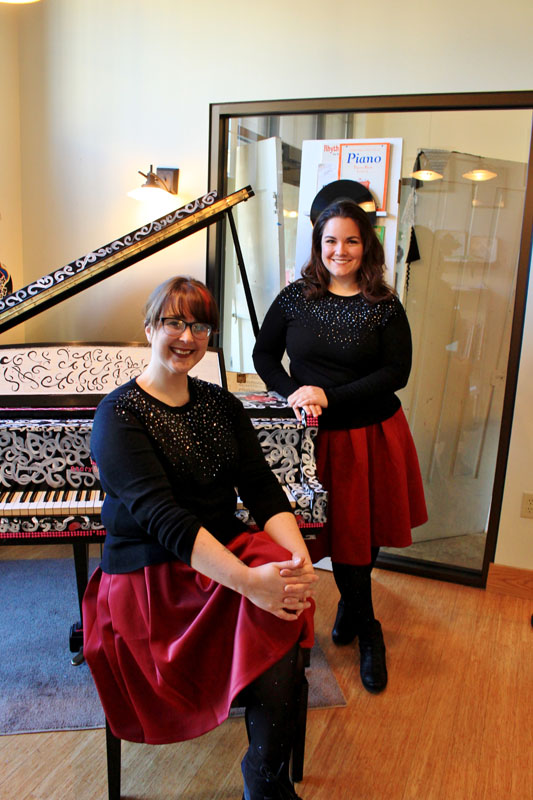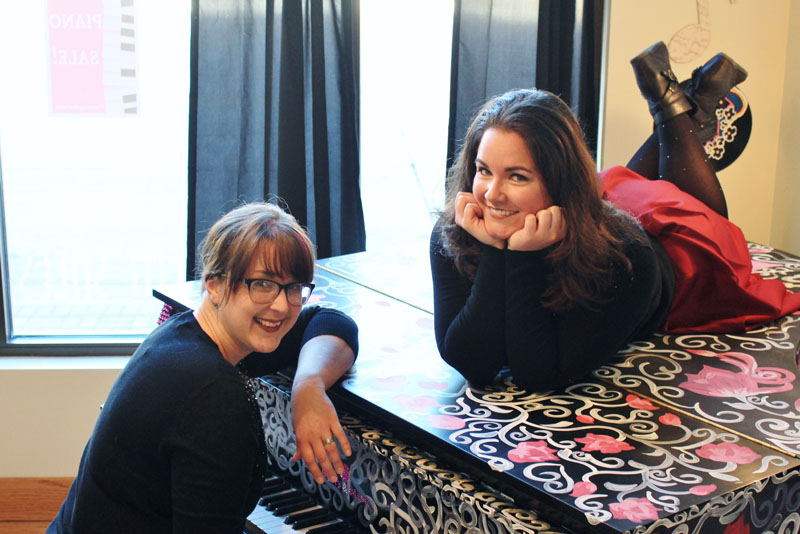 Duo, Two Birds, consists of Marta Hansen and Clarisse Tobia. Hansen, owner of The Piano Gal Shop, and Tobia, music teacher, composer, and employee at Piano Gal have been singing and playing piano together since they met.
The two enjoy creating beautiful vocal harmonies and arranging songs for piano and vocals. They have a gorgeous mesh to their voices and a knack for improvisation. Two Birds can sing any genre and, in fact, enjoys performing a variety of styles of music.
For availability, rates, and booking please contact The Piano Gal Shop at (608) 318-2677, or email thepianogalshop@yahoo.com.
Services